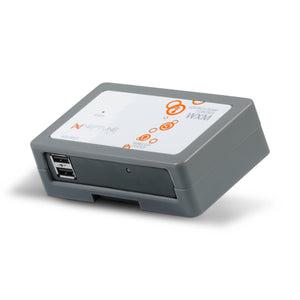 Wireless Expansion Module
WXM
Wireless Expansion Module (WXM)
EcoTech VorTech pumps and Radion lights are one of the most widely used, and loved, pieces of aquarium gear on the market today. As great as they are though, sometimes you just want to get a bit more control over them.
With this module, your Apex will become the taskmaster telling your pumps  and lights exactly what to do based on time of day, feed mode, power outage mode, and just about any other thing you can can come up with.
See more information here.
 
---
We Also Recommend